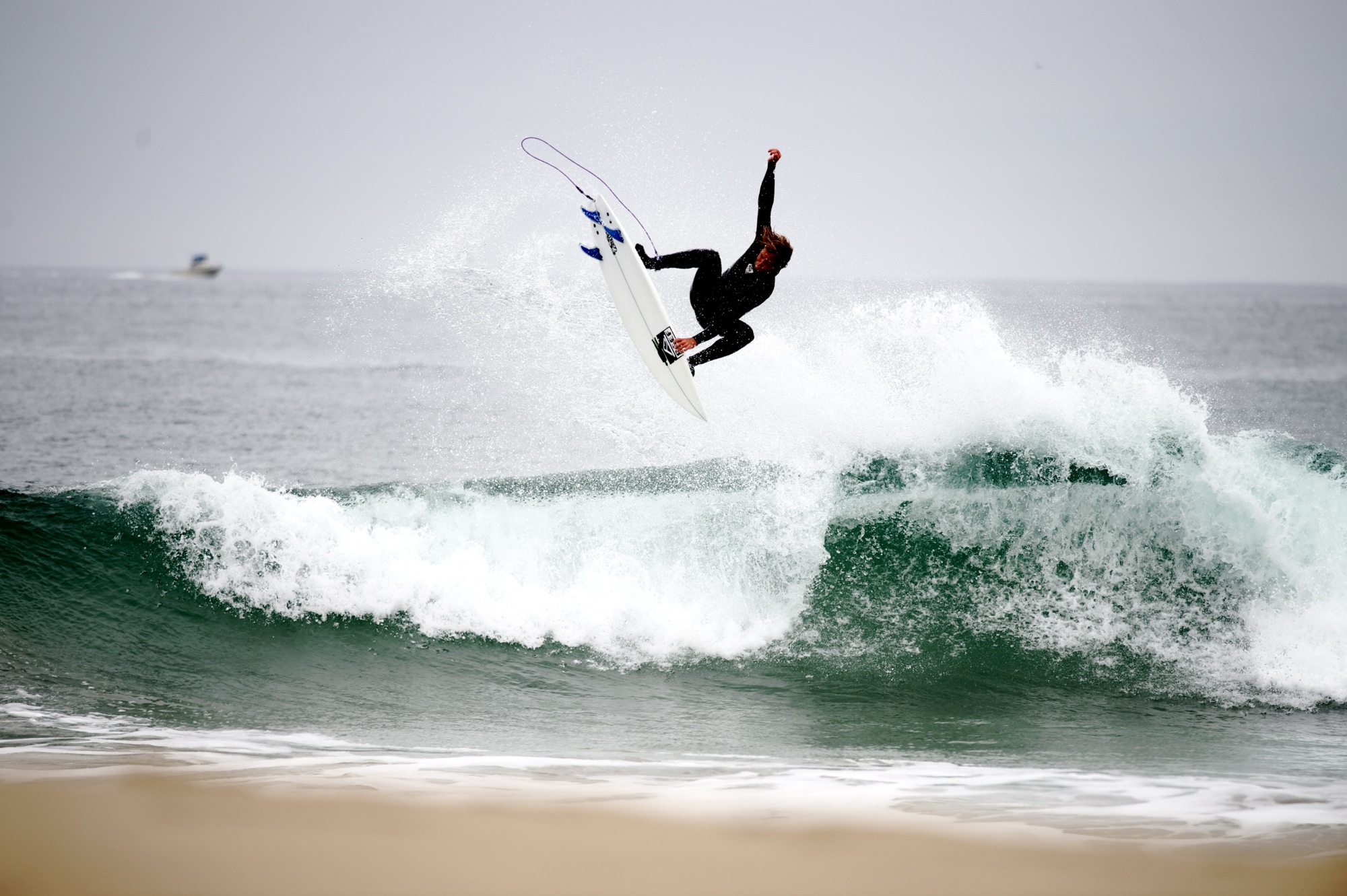 Do you remember learning how to ride a bike? Do you recall saying "I can't do it" or falling down crashing your new bike and bruising your knees? Life can be like riding a bike for the first time. Often we are tempted to give up and just say – I'm done or I can't go on like this anymore.
The stories of real life from real people who rode the bike of life and failed, but tried again and rode down the street of life are found here. Listen in as our guests find victory in the small things and the great things even when confronted with past failures and the belief that they "can't do it." Best of all – listen in and be encouraged by others who share their bike ride of life enjoying the view as they go!
A wonderful book of inspiration is Max Lucado's book called "The Lucado Inspirational Reader" (published in 2011).