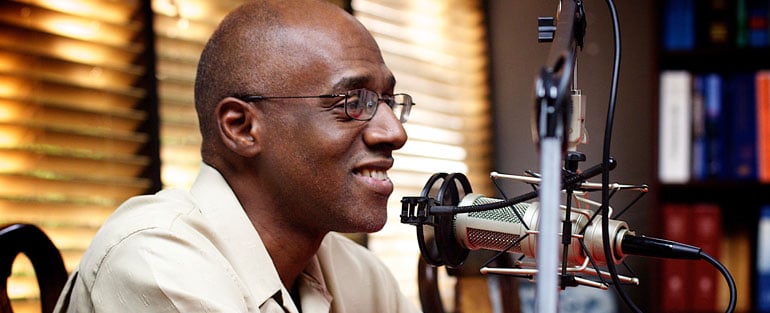 TRF008 – Don Dukes – Grace

Podcast: Play in new window | Download
D
on Dukes is our special guest on the T. Randolph and Friends broadcast.
Don is an associate pastor at Skyline Church in Thousand Oaks, California. He oversees the CARE ministry at Skyline. He recently relocated from Whitefish, Montana where he served as head pastor and provided other ministries to the community. He grew up in Fort Lauderdale, Florida and served as an associate pastor at a 20,000 member church.
He has an amazing story of growing up as a pastor's kid, being in ministry all his life, and recognizing that Grace is not earned by all the good we do, but rather it is given to us as a free gift from God and from others.
Don and his wife, Eliana, and daughter, Juliana, are enjoying this new journey of life in Southern California.
You can reach Don at: [email protected]
Photos from our visit with Don.
© T. Randolph and Friends | Lawrence Media