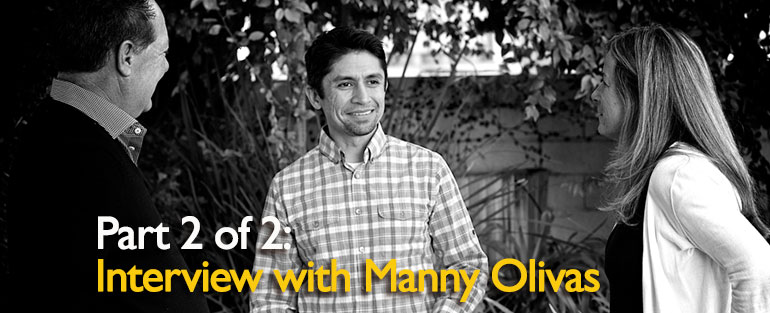 Podcast: Play in new window | Download
M
Manny Olivas is our special guest on the T.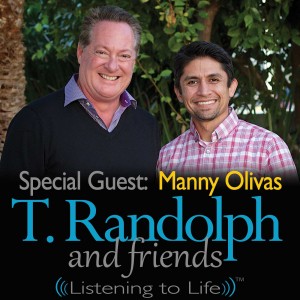 Randolph and Friends broadcast. This is Part 2 of 2 of our interview with Manny on the subject of Forgiveness.
Manny has an amazing life journey growing up in Salinas, California in a broken family with drug trafficking parents and relatives, using Heroin, Meth and Marijuana. He often had altercations with the law, and was on the verge of being charged with 5 felony counts, which could have put him behind bars for the rest of his life. But every step along the way God was there to miraculously intervene and provide freedom, hope and forgiveness.
Listen in as we hear Manny's story of his family's victory, realized through mutual forgiveness and love for one another.
You can reach Manny at: [email protected] or visit Skyline Church website.
Photos from our visit with Manny.
© T. Randolph and Friends | Lawrence Media