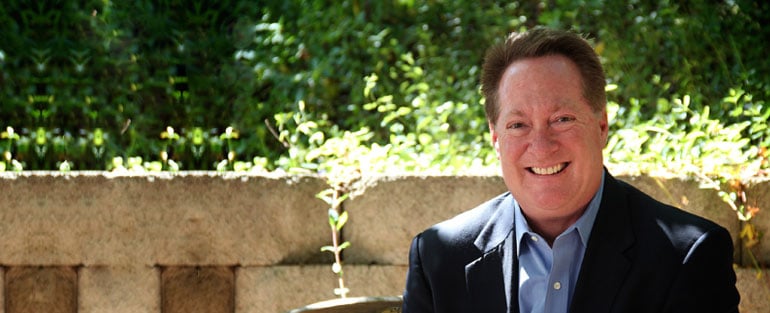 Podcast: Play in new window | Download
T.
Randolph's vision and desire for his blog and Podcast come from his heart.  This Podcast is about real people with real stories, challenges and victories.  It is about hope, faith, relationships and friendships.  In life, we spend too much time worrying about what others think.  In a world that is self-absorbed, we learn to self-medicate to cover up pain.
T. Randolph and Friends is about opening up a dialogue between ordinary people.  Not celebrities, famous politicians, or entertainment stars.  It is about local heroes and regular families who have navigated challenging situations, and through it all have found meaning and purpose in life.
Join us and listen in on the conversation.