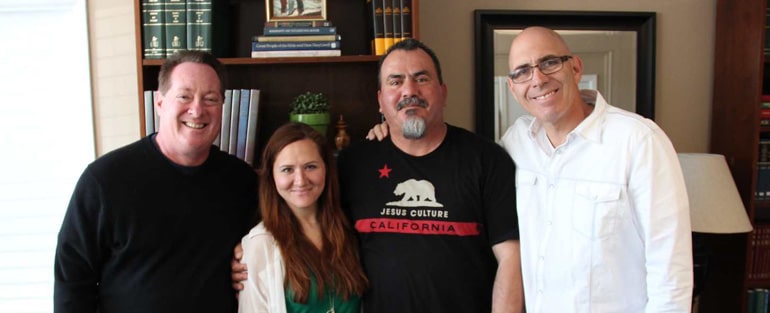 TRF005 – Jenny & Guermo – Hope Never Fails

Podcast: Play in new window | Download
J
Jenny and Guermo are our special guests on this episode, as we discuss, "Hope Never Fails – A Journey from Addiction to Recovery." We are also joined by Pastor Sam Gallucci, pastor of the Harbor Community Church in Ventura, California.
Where do you go when you are in heroin addiction for 15 years? Living on the streets with no food and all you can do is lie to survive. Listen in as they tell their improbable story of recovery, hope and inspiration!
Photos from our visit with Jenny & Guermo.