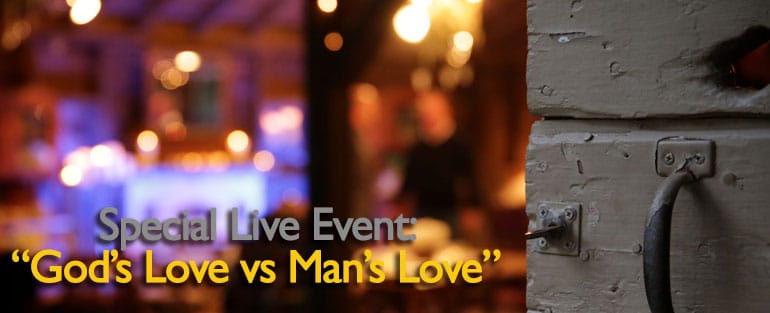 Podcast: Play in new window | Download
P
lease join us for this very special "live event" of the T. Randolph and Friends broadcast. Recording at the Graf Barn in Southern California, we invited special guests, Michelle Wortner, Laina Graf, Don Dukes and Sam Gallucci to join in on the conversational topic of, "God's Love vs Man's Love."
This was an incredible time of enlightened discussion about how it is difficult to love others, ourselves and those around us unconditionally. Yet we can experience and learn to accept this kind of love, given freely from our Creator, even in ups and downs of our journey hear on earth. We hope that this broadcast will touch the lives of those listening, to bring hope, peace, strength and encouragement.
You can reach any of our guests on the broadcast by clicking on their name below.
© T. Randolph and Friends | Lawrence Media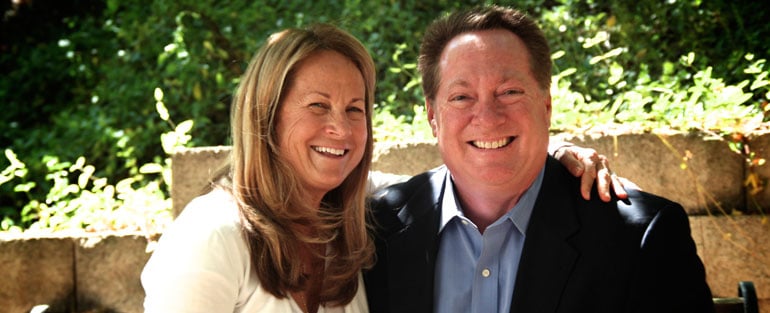 Podcast: Play in new window | Download
T.
Randolph takes this podcast time, to share his incredible, challenging and ultimately, life changing story of his growing up years in Pennsylvania.  So many families appear all put together on the outside, but inside there are deep hurts, secrets and challenges.  Listen how T. Randolph faced those challenges, fears and found peace and victory through it all.
Photos of T. Randolph and Debbie.