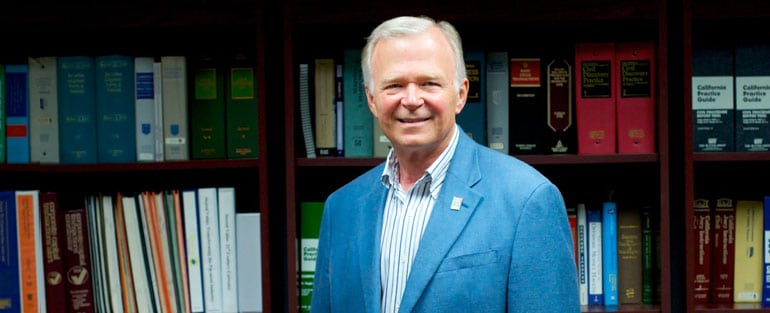 Podcast: Play in new window | Download
T
erry Paulson, author, conference speaker, and syndicated columnist for the Ventura County Star newspaper is our guest on the T. Randolph and Friends podcast. You can find out more about Terry on his website
TerryPaulson.com.
Terry Paulson is a PhD psychologist and a leading authority on change management and in turning positive psychology research into practical insights that produce real-world results. He's a national columnist and author of the new book, The Optimism Advantage: 50 Simple Truths to Transform Your Attitudes and Actions into Results. He's brought us practical, easy-reading insights in books such as They Shoot Managers Don't They, Leadership Truths One Story at a Time, Making Humor Work, and 50 Tips for Speaking Like a Pro. For more than 30 years, Dr. Paulson has been helping audiences transform their self-limiting beliefs into self-fulfilling breakthroughs to achieve their personal and professional goals.
Terry has served many corporate clients in leadership and staff development including; 3M, Boeing, Federal Reserve Bank, FINRA, HBO, Honda, IBM, Johnson & Johnson, KPMG, Merck, NASA, Nintendo, SBC, Sony, Starbucks, Verizon, and Wal-Mart, as well as hundreds of organizations, hospitals, government agencies, and associations.
You can reach Terry at Paulson and Associates at: [email protected]
Photos from our visit with Terry.
© T. Randolph and Friends | Lawrence Media