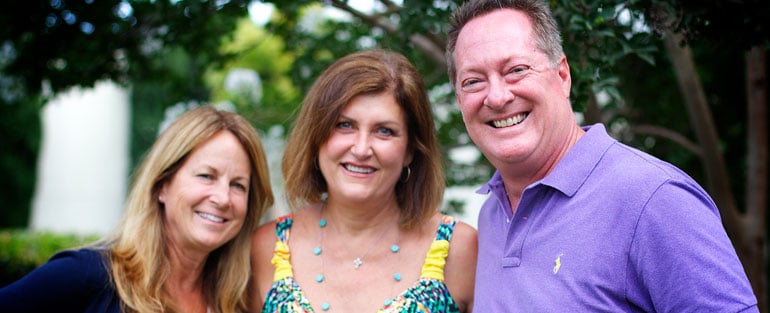 Podcast: Play in new window | Download
M
ichelle Wortner, is a Marriage and Family Therapist at
Kairos Counseling Center
, and is our special guest on this episode, as we discuss, "The Core Emotional Needs of Human Beings."
Michelle has made her life's career about understanding relationships.  For more than 15 years Michelle worked as an anchor and reporter for NBC-TV, watching human tragedy alongside triumph, and seeing challenges and perseverance lead to accomplishment.  In the years following she moved to leadership development and helped coach corporate employees and their companies to growth and success.  Michelle completed her Master's Degree in Counseling Psychology and expanded her outreach to include individuals and couples seeking personal understanding and improved functioning — often through transitions and changes they did not anticipate.  She completed an emphasis in adolescent therapy and has helped students throughout the Conejo Valley deal with issues such as depression, anxiety, ADHD, social skills awareness, addictions, eating disorders, and cutting.   As an interactive therapist, Michelle uses solution-focused therapy and practical feedback to help clients address current life challenges and long-standing issues.  She partners with clients to help them develop the strengths and skills necessary to achieve their personal goals.  A wife and mother-of two, Michelle believes that healthy self-esteem and solid relationships are two of life's most rewarding gifts.
You can reach Michelle at her business at:  [email protected]
Photos from our visit with Michelle.
© T. Randolph and Friends | Lawrence Media